John's Story
My processing was a labyrinthian filtration system born of horror: I could not protect the closest person I have to a sister from being raped by my uncle. In an instinctive act she shared her secret with me. With his malevolence no longer hidden, the stranglehold of silence around her shattered and the first chapter of my heartbreaks began after that brutal introduction to human sexuality. A new mantra loomed, "all boys are born weapons". The concept that the male anatomy could be weaponized and worse, used to harm those we hold dearest, was devastating. Her act to tell specifically me, countered compounded toxicity that I was born bad, or worse, born unloved as reinforced by my rage-aholic father's beatings. What he failed to beat out of me was the degree of light and love my cousin showered into my eight-year-old world. Gashes and wounds weren't as bad knowing she had it much worse. Never abandoning the spirit of my cousin's strength, I carry the experience of the most stunningly resilient exemplar of God's true love.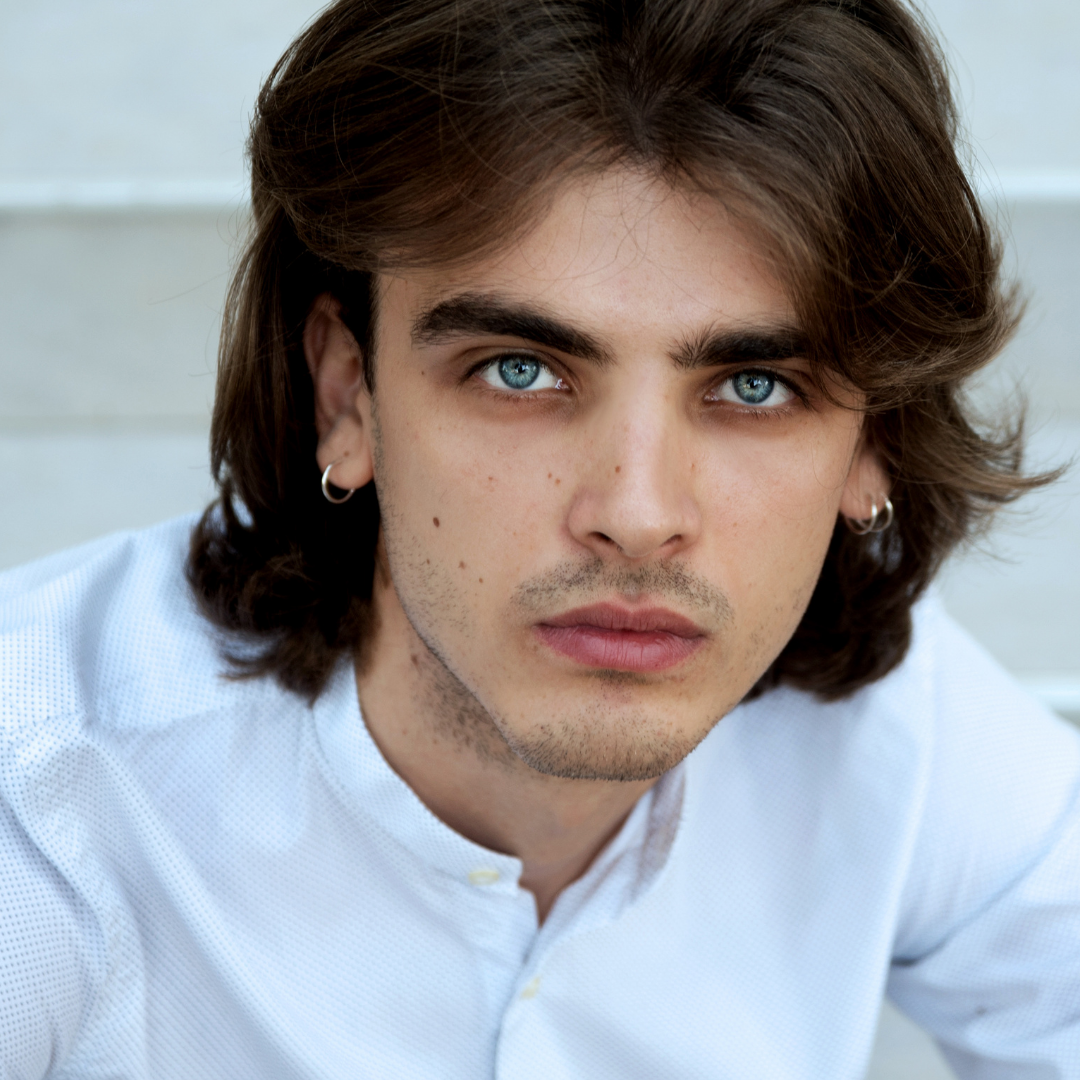 The radiance of God's light, through her, would seep into those darker, somber moments when I revisited my rage. Justice was carried out in an opaque dance of physical pain and spiritual agony that only managed to momentarily distract me. That vacuum that could not and would not be filled yearned for any numbness even unto pain. Torch! That sweet smell of charcoaled skin, the pain induced sweat, those muscles twitching, held in place against their will, unable to reflex, unable to scream… all insufficient. Always insufficient. Never enough.
My "lesser" father perversely twisted His teaching through "spare the rod and spoil the child" fiat that commanded regular physical beatings into my life and that of my little brother; ostensibly to prepare us for life's hardships. The inevitable result was an extremely high pain threshold. Fueled by self-loathing due to my inability to protect a little girl, I applied the principle of controlled self-punishment to atone for my failures. I claimed and applied my father's method to prepare myself for a cruel world and discovered solace in self harm. At least, that's what the adrenaline and release reaffirmed. If God no longer made sense, I had to create it: cause and effect, law and order, action, and consequence. That is not gospel. The usual dilemma demands resolution: is God a wrathful, vengeful and violent entity or are wrath, vengeance and violence usurpers.
The biggest barriers are those we build for ourselves. As a clinical psychologist I finally accepted that, as a child, I had no conceivable control, nor could I facilitate the justice that would help my cousin heal. Our mutual growth through trauma motivates my life's work as I incorporate the many realms of art and their healing effects on the soul.