…More Than Survived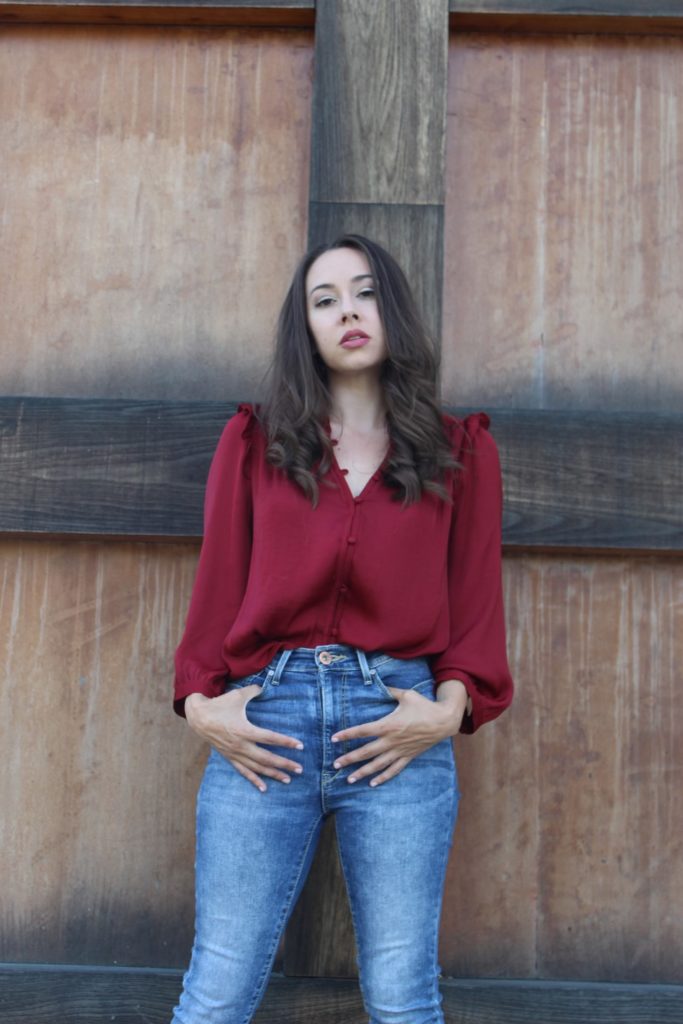 I, a woman, a warrior, a healer, a life giver, life changer. Read my story. Change your life.
She…More Than Survived is our dedicated platform to honor women and their gripping stories of physical and sexual violence.  These extraordinary accounts of trauma, resilience, tears, and joy reflect her incredible will that led to her survival.  When faced with untenable crisis, sometimes being a survivor is not enough.   Her hardest choice after freeing herself from her abuser(s) is choosing to break molds, end cycles of abuse and become her own exemplar.  Our columnist LisaMarie knows firsthand what empowerment means as a "more than survivor", she has also faced the effects of abuses that turned her world to ash and embers.  From there, she transformed her life with the light that she fostered inside of her that lead her to truth, healing, and recovery.  She holds her torch for other women on the pathway to finding their voices.  Read her story and other inspiring accounts.
LisaMarie's Story
As a personified transaction for lobbyists, I paid my mother's bills. Obedient, I paid on time. And because I was small, I was passed around like the cash exchange that narrowed between thankfully two men. The Christian faith taught me growing up that their lust was "misplaced" desire for their real hunger for Jesus' message of love. I began counseling high profile pedophiles at the age of ten to no avail. By fifteen, social services placed me in the custody of a sibling, but it was too late, my mental health fractured, which caused me to turn to self-harm and suicidality. A series of sexual assaults followed the years leading to my high school graduation.I acquired a small group of friends, but we were powerless to expose high school administrators protecting our teachers. By nineteen, I planned my third suicide attempt inside of a mental hospital and was stopped by another patient. This was the first man who taught me what "safe" looks like and I fell in love with him. The same week he asked to marry me, he was brutally murdered. My future was charred, along with my future husband. I mapped out my final my suicide–an eleven-month plan. My family did not blame me. And I began writing my story meeting him. The strength that came from the incredible love I learned through him lived on in me. Instead of motivating me to finalize my "plans", I chose to live.