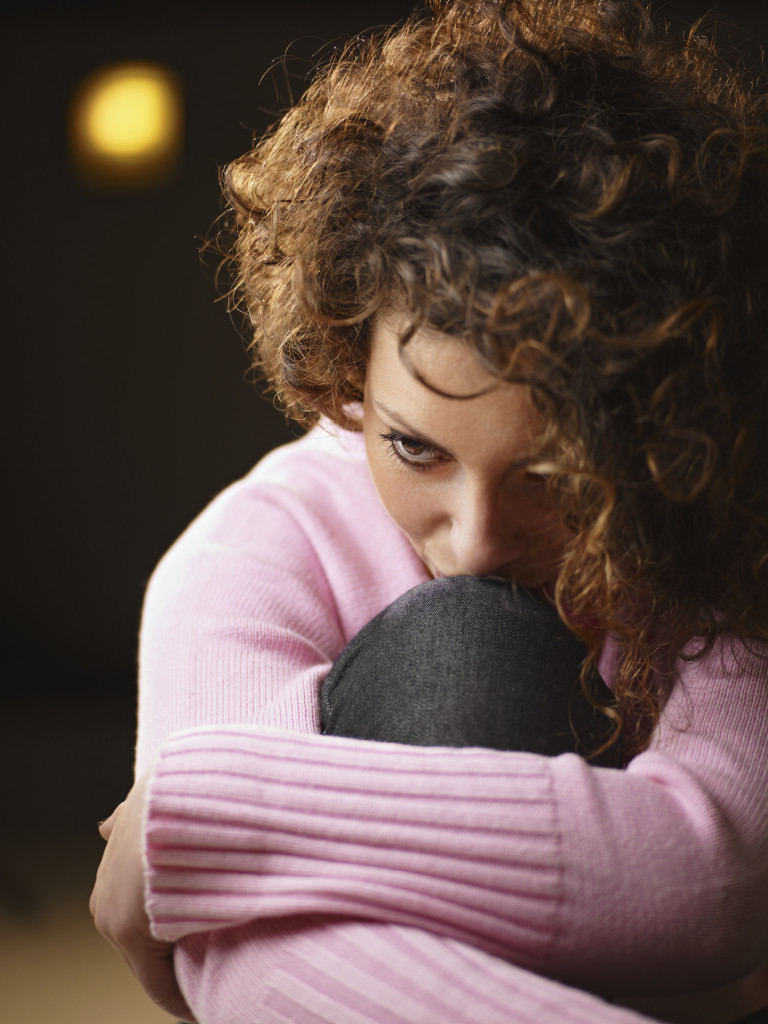 …More Than Survived.
People for Peace & Prosperity
…More Than Survived is our dedicated platform to honor women men and their gripping stories of physical and sexual violence. These extraordinary accounts of trauma, resilience, tears, and joy reflect her incredible will that led to her survival. When faced with untenable crisis, sometimes being a survivor is not enough. Her hardest choice after freeing herself from her abuser(s) is choosing to break molds, end cycles of abuse and become her own exemplar.
Our columnist Lisa knows firsthand what empowerment means as a "more than survivor", she has also faced the effects of abuses that turned her world to ash and embers. From there, she transformed her life with the light that she fostered inside of her that lead her to truth, healing, and recovery. She holds her torch for other women on the pathway to finding their voices.
Read her story and other inspiring accounts.
"Don't let anyone speak for you, and don't rely on others to fight for you."
—Michelle Obama