Help Us Continue to Bring Positive Change
Working for the Betterment of Humanity!
Seeking Gender Equality, Justice for all, to End Violence Against all Human Beings, Empower our Youth, to bring light to a more Compassionate World.
All donated funds will be used exclusively for our community youth programs, and our "More than Survived" Column.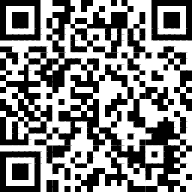 "We keep moving forward, opening new doors, and doing new things, because we're curious and curiosity keeps leading us down new paths."
Walt Disney