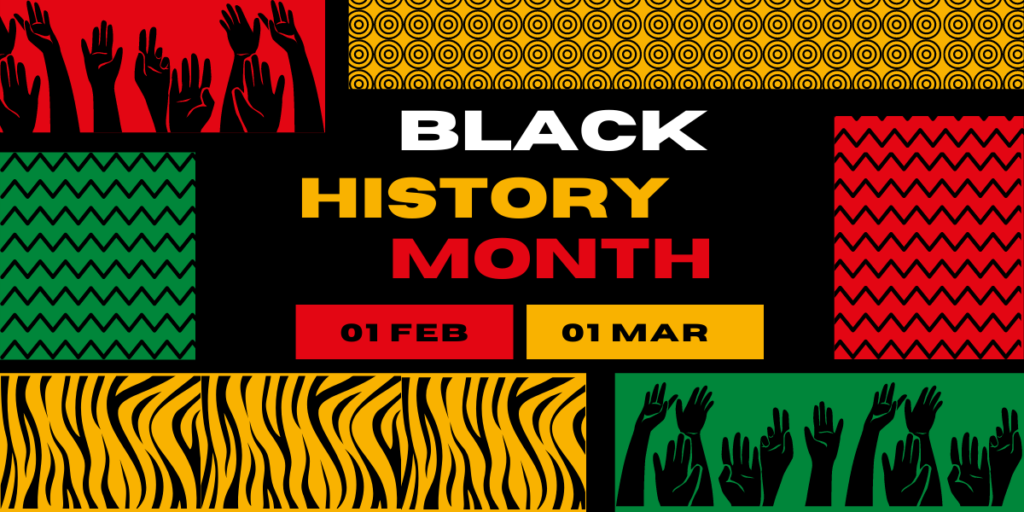 An annual celebration of African Americans' powerful legacy, Black History Month has been honored in California—and nationwide—every February for nearly 100 years, beginning with Carter G. Woodson's establishment of Negro History Week in 1926. This year, though you'll find a few parades and festivals remain on pause, there are still plenty of ways to recognize Black excellence in the Golden State and reflect on the continued struggle for racial justice across the country.
"Both the natural landscape and built environment of our state are filled with the significance of California's African American past," says Susan Anderson, history curator of the California African American Museum (CAAM) in Los Angeles. "Black history is often under-researched and underrepresented, and there is so much out there for people to experience year-round. Black History Month is a way of opening that door." Explore, honor, learn, and uplift Black history in California through these February events and others that you can experience any month of the year.
Lets Begin by honoring Black California Writers
Given the ongoing pandemic, now is a great time to cultivate a deeper understanding of the power, contributions, and impact of Black Californians with these books by authors from across the state. Browse the online selection at Eso Won Books, a Los Angeles institution highlighting the work of African American creators.
Black Artists in Oakland by Jerry Thompson and Duane Deterville
Black California: A Literary Anthology edited by Aparajita Nanda
Black San Francisco: The Struggle for Racial Equality in the West by Albert S Broussard
A Handful of Earth, A Handful of Sky: The World of Octavia Butler and No Crystal Stair: African-Americans in the City of Angels by Lynell George
Living the California Dream: African American Leisure Sites during the Jim Crow Era by Alison Rose Jefferson
Willow Weep for Me: A Black Woman's Journey Through Depression by Meri Nana-Ama Danquah