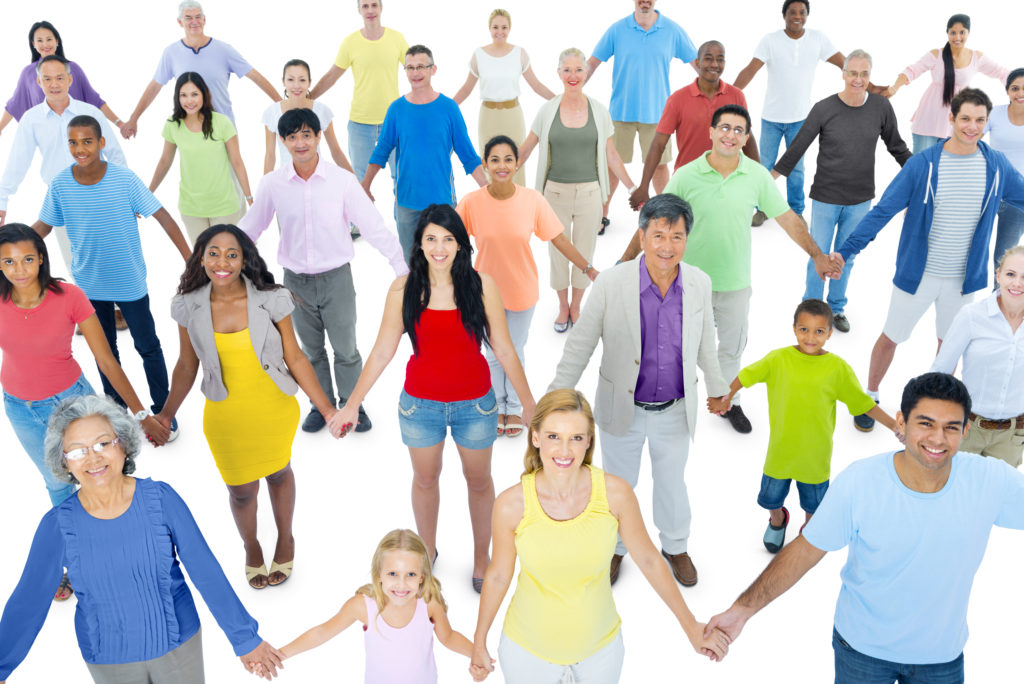 At the core of our belief lies the principle of the oneness of human family. This essential unity is the fundamental cornerstone for all of our sustainable goals.
The Oneness of the Human Family: The Golden Rule
— Courtesy, The Temple of Understanding, A Global Interfaith Association; headquarters, Cathedral of St. John the Divine, New York, NY.
Baha'i: "Blessed is he who preferreth his brother before himself." — Baha'u'llah, Tablets of Baha'u'llah, 71
Buddhism: "Hurt not others in ways that you yourself would find hurtful." — Udana-Varga, 5:18
Christianity: "All things whatsoever ye would that men should do to you, do ye even so to them." — Matthew 7:12
Confucianism: "Do not unto others what you would not have them do unto you." — Analects 15:23
Hinduism: "This is the sum of duty: do naught unto others which would cause you pain if done to you." — Mahabharata 5:1517
Islam: "No one of you is a believer until he desires for his brother that which he desires for himself." — Sunnab
Jainism: "In happiness and suffering, in joy and grief, we should regard all creatures as we regard our own self." — Lord Mahavir 24th Tirthankara
Judaism: "What is hateful to you, do not to your fellow man. That is the law: all the rest is commentary." — Talmud, Shabbat 31a
Native American: "Respect for all life is the foundation." — The Great Law of Peace
Sikhism: "Don't create enmity with anyone as God is within everyone." — Guru Arjan Devji 259. Guru Granth Sahib
Zoroastrianism: "That nature only is good when it shall not do unto another whatever is not good for its own self." — Dadistan-i-Dinik, 94:5
(From Sunrise magazine, October/November 1993)